Our Vision
Our vision is to work for a poverty free world where justice, fairness and equity are accorded to one and all; thereby enabling all to exercise their right to a life of dignity and purpose.
Accountability and Transparency:
We take personal responsibility for using our resources efficiently, achieving measurable results and being accountable to donors, supporters, partners, and service beneficiaries.
Ambition:
We demand the best of ourselves and our colleagues, set high goals and firmly commit to improving the quality of everything we do.
Partnerships:
We respect and value each other, thrive on our diversity and work with partners to leverage our strength in making a difference for the poor.
Initiative:
We are open to new ideas; gracefully accept new concepts and apply disciplined efforts to develop sustainable solutions identified challenges.
Integrity:
We aspire to live to the highest standards of personal honesty and behaviour; without compromising the quality of services.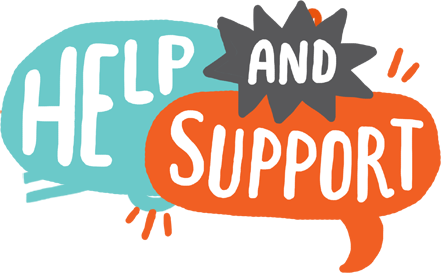 You can help support our community projects within the UK and Sub-Saharan Africa Countries with your kind donations